Nursery 2020 - 2021
Welcome to our Nursery Page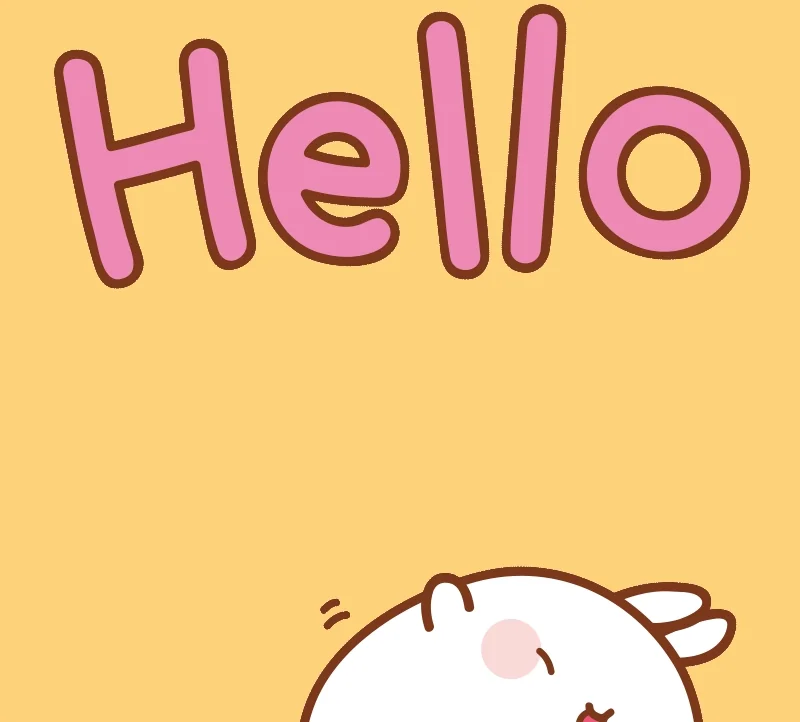 Welcome back to a new half-term.
Our topic this half-term is 'Houses and Homes'. Please see below for a weekly home-learning timetable. We will also upload a copy of this timetable to Class Dojo.
w c 25th Jan

Communication and Language

Mathematics

Other Curriculum areas

Physical Development

Monday

Peace at Last

Play 'Simon Says'

Our numbers this week are 2 and 3. Can you find 2 blue objects and 3 green ones? How many objects have you got altogether? Can you make 5 in any other ways?

Can you make a crown? There are lots of ideas on this link or make up your own. See if you can cut out your crown by yourself or cut up little shapes to decorate it with

https://www.firstpalette.com/craft/paper-crown.html

https://www.bbc.co.uk/iplayer/episode/p06r22nn/sing-with-cbeebies-series-1-6-the-hokey-cokey

Do the Hokey Cokey with Justin and Robert the Robot!

Tuesday

Nursery Rhymes

Practise writing your name. Can you make a name plate for your room?

Can you match the numbers to the right amount? There are cards to print off hereNumeral to Quantity cards or you can write the numbers on a piece of paper and find the right amount of bricks or toys. Try to get up to 10.

Playdough- try rolling and squeezing it with your fingers. If you don't have any at home, here is a recipe to make some.

March like the Grand Old Duke of York. Watch this clip and join in

https://www.bbc.co.uk/cbeebies/watch/lets-go-club-ballet-boys-tips

Wednesday

The 3 Little Pigs

What do you think the 3 little pigs did after the story? Can you make up your own story about them?

Find 5 toys and some counters or bricks. Give each toy one counter. How many do you need altogether? Try again with 2 toys or 3 toys

Can you make a picture of a house using shapes? You could use this sheet to help you

Thursday

Mrs Seal's music lesson1,2,3 O'Leary (Mrs Seal's music lesson)

Practise singing with Mrs Seal. Use your fingers when you are singing to help withthe counting.

Can you count to 10? Use your fingers to help you. Can you challenge yourself and count backwards from 10 to 0? https://www.bbc.co.uk/cbeebies/watch/numberblocks-zoom-zoom-zoom

Do a jigsaw or look at your favourite book

Mr Hudson's PE lesson

Friday

Rhyming Story

When words rhyme they sound the same at the end. Can you find anything in your house that rhymes with cat? Upload a picture to the dojo

Number Hunt

Can you find the numbers 1-5 in your house?

Draw a square, a rectangle, a circle and a triangle on 4 pieces of paper (one shape on each piece) Space them out on the floor. Play some music and when the music stops call out a shape. Can your child find the right shape?

Half Termly Challenge Learn to zip up your coat

Nursery Timetable
Below you can find a timetable of a general week in Nursery. You can use this to see how our day is arranged. We hope that you will find it a useful structure if your child find themselves learning from home at any point in the year. Nursery Timetable
What is Continous Provision? Continous provision is the resources provided in the Nursery for children to interact with creatively. The idea of continuous provision is that it encourages the children to learn in the absence of an adult. To encourage children to challenge themselves we change the continuous provision in our Nursery on a regular basis. This keeps the children from gravitating towards the same activities that are familiar and encourages them to try out different activities. Continous provision is a very important part of learning in Early Years and in our Nursery. It encourages children the freedom to explore and become independent in making choices whilst challenging their learning.
Welcome to Nursery - information about starting Nursery
The Nursery team are:
| | |
| --- | --- |
| | |
| Mrs Morley (Teacher) | Mrs Sheldon (Teacher) |
| | |
| Miss Dry (TA) | Mrs Chowdhury(TA) |
Here are our half-termly planners
Autumn 1 'Ourselves'
Autumn 2 'Colour and Light'
Phonics: Autumn 2 Nursery Rhymes
Spring 1 Houses and Homes
Spring 2 Growth
Summer 1 Mini Beasts
Summer 2 Journeys
Learning Journeys
A learning journey is a celebration of a child's achievements and interests during the time they spend in our Nursery. It shows the journey of a child's learning and development through carefully chosen, dated and sequenced observations, annotated photographs and quotes from the child. We would appreciate contributions from parents and carers. Please feel free to upload photos and comments to Class Dojo and we will add them to the Learning Journeys. Thank you.
Oxford Owl
Oxford Owl is an award-winning website to help support children's learning, both at home and at school.
Class NM login- username: mrsmcqueen Password: nursery
Class NS login- username: mrssheldon Password:nursery
Read Write Inc
In Nursery we follow the Read Write Inc programme.
For information about how to say the sounds please click here.
Videos 2018-19
We have enjoyed looking after our butterflies.
Click here to watch three of them fly away
Click here to see the fun we have had with a cardboard box!
Click here to watch our Nativity performance. Didn't we do well?
Click here to listen to our stars talk.
Sarah, a dispensing optician came to visit. Click here to see the photos.
Click here to see us learning how to record our voices.
Click here to see us playing in our amazing outdoor environment.
Files to Download
Nursery: News items
There are no News items to display
Nursery: Blog items
There are no blog items to display
Nursery: Gallery items
There are no Gallery items to display
Nursery: Calendar items
There are no Calendar items to display